How Fantasy Cricket is Changing the Sport in 2022
Recently, we can see that millions of people are excited about playing fantasy cricket on their mobile phones for various reasons.
However, most of the people's target is to win cash money. But before that, we are all very much aware of the fact that cricket has been played for many years like centuries, and now the time has come when fantasy cricket is changing the sport.
Fantasy cricket is spreading fast among cricket fans too within a short span of time.
Basically, it is in the format of virtual cricket. In order to play, you need to follow a certain amount of strategies and plans.
When it comes to handling fantasy cricket, it is necessary for people to pick 11 players to build a core team.
From batsmen, bowlers to wicket-keepers, it is important to choose based on their recent performances. Based on the score or wickets, you will be going to make points which will lead to winning cash prizes.
So, whenever you are going to play this game, then keep in mind that there are proper things that need to be followed.
At the end of the day, we can clearly view the fact that this game is changing the sport.
You may also like How To Improve Your Winning Efficiency In Online Fantasy Cricket
---
Experience The Thrills and Excitements on Fantasy Cricket Sport
The best part of fantasy cricket is that it will help you to experience both the combination of thrills and excitement.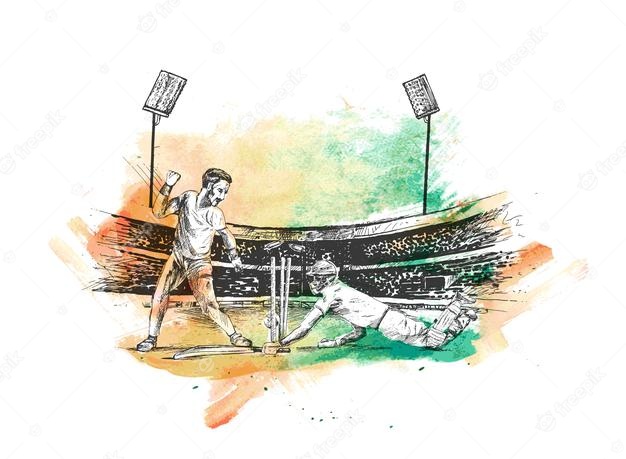 For information, based on the recent performances, the cricket players will be added to the team. In case, if they didn't perform well, then it will reflect in your points.
In order to make this thing smoother than expected, all you need to focus on is the best amount of strategies.
Yes, with the perfect placement of strategies, the winning moment is always possible.
So, whenever the batsman hits six or four and bowler or fielders take wickets, you will get more points to your store.
Based on the points you earned, the prize money will be changed. In case, if the players that you have chosen do not perform well, then you will lose your game and deposit money if done for sure.
At the end of the day, people who would like to play such virtual games, and then they must be aware of this discussion.
Yes, it will be very much supportive during the time of playing. Even this activity will make you realize how much crazy that cricket is.
---
Gradual Increase in Viewership
The best part about this fantasy cricket is that it gradually increases the viewership of various sports channels.
It's because of the application like fantasy cricket that you are using and it requires a lot of strategies to be followed.
In order to check or monitor the recent performances of cricket players, it is important for you to follow the cricket live telecast.
If such things are managed to follow at the right time, then you will be going to feel the best experience in this game for sure. Well, this is what people should follow and utilize it better.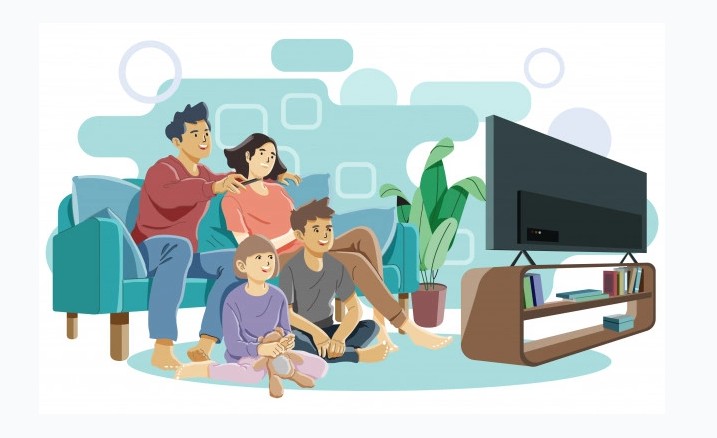 Even if you have a look at the research, it clearly stated that fantasy cricket games are changing the view of cricket in recent past years.
However, it also helps to play further with this app at any time.
For information, when it comes to fantasy cricket, it is necessary for people to check out the above-discussed information.
On the other hand, make sure to contact experts who all are very well known about the game to play.
However, people who used to watch sports channels more, they will get engaged while playing fantasy cricket too as per research.
You may also like How Fantasy Cricket Players Design Strategies
---
Involvement of Youngsters
Usually, when you have a look at fantasy cricket, people are mostly interested in playing test cricket as it demands lots of time to stick to it.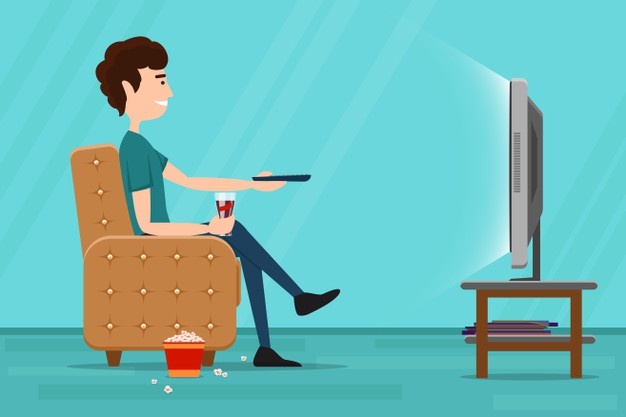 On the other hand, youngsters are interested in playing ODI and T20. Yes, such short format cricket makes people spend their valuable time in fantasy cricket.
You can even see that youngsters are gradually increasing in playing fantasy cricket, especially in shorter format cricket games.
This shows how much people are getting excited about the cricket game in general.
---
Final words
In the end, people who don't have awareness about playing fantasy cricket and didn't know that in which way it is changing the sport, then check out the above discussion.
Yes, this discussion will offer you a clear-cut idea about the game and how it captures the pulse of youngsters in current trends.