10 Tips to Keep in Mind Before Downloading the Fantasy Cricket App
People who all are interested in watching cricket will be aware of the fantasy cricket applications.
Especially people who would like to use that app, and then they must focus on some essential things for sure.
So, whenever anybody wants to download this application on their devices, make sure to follow the essential and interesting tips which will be helpful to access this app in a smoother way.
For information, each and every tip will be supportive while handling this application any time.
So, kindly check out these tips and utilize them in a better way.
you may also like How Many Teams Are There in Pro Kabaddi?
1. Focus on weekly budget
This application will not charge if you are focusing on practice games.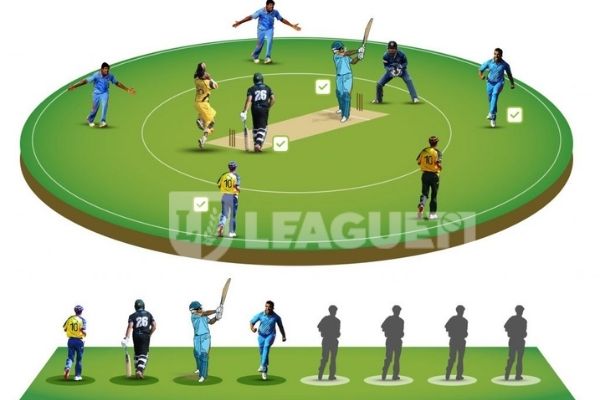 Being a beginner, it is necessary to keep your focus only on the budget which will be playing a crucial role.
So, whenever planning for purchase, spend within your limit of the budget instead of going beyond that.
For information, spending a few bucks for a week could be helpful and at the same time effective in general.
---
2. Choose good performers as per analysis
When it comes to fantasy cricket, it is quite risky for people especially being a beginner without knowledge.
At this stage, you are planning to play; picking the players could bring you an expected result. So, choosing the players who all are offering tremendous performance that too consistently will be a major factor in the result.
It is also the best strategy that you should be aware of. If it clicks, then automatically, you can see the expected outcome.
---
3. Follow notification regularly
If you are a user of this application and want to access it most of the time, then keep in mind that the notification is the important thing to follow.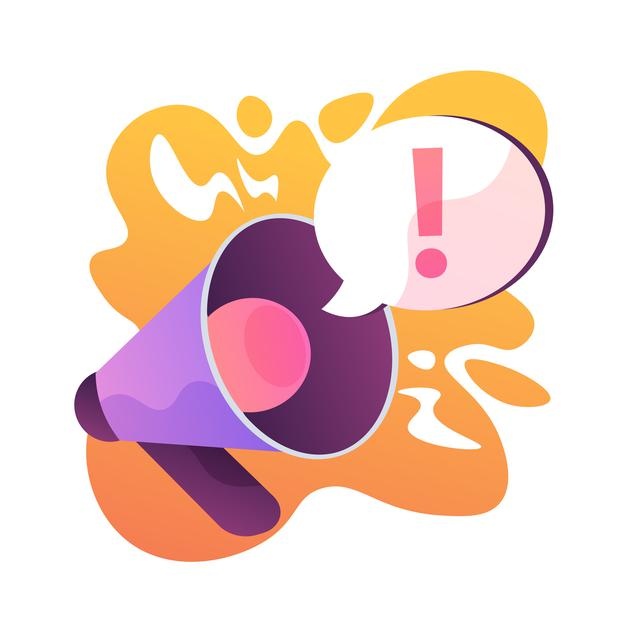 For information, whenever the updates regarding the application or the sports, the notification will pop up on your screen.
In order to make this thing possible, all you need to do is to turn ON the notification option. Once done, you will be kept updating at the regular interval of time.
---
4. Get Team Alerts
When you have a look at fantasy cricket, it is offering loads of stuff to check out.
However, we can see that some of them are keen to check about various things involved in this application.
For those people, subscribing to the platform will always help in delivering alerts from the team. This thing supports you to get updated regularly.
---
5. Different leagues and Teams
Usually, people who are all cricket fans will not only stick to one particular league. Yes, they show their interest beyond that tournament or league.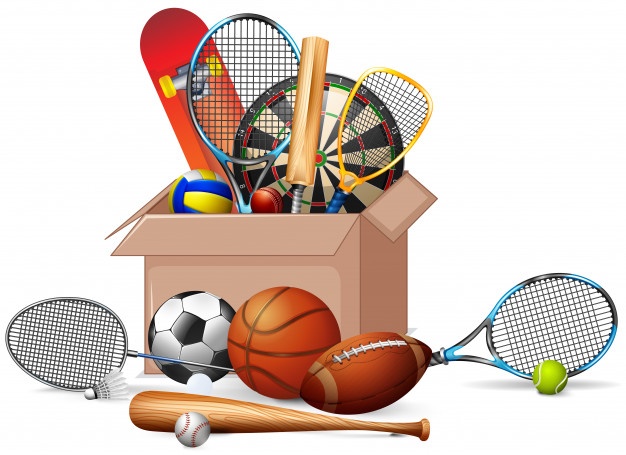 So, being a diehard fan of cricket, you can even develop your own cricket team and get an opportunity to be a part of various different leagues without any hassles.
For information, this is one of the simplest ways to follow and create teams to play against the opponents without any hesitations.
---
6. Stay away from distractions
Keeping this application is not a big deal and winning is the major role that we are always looking for.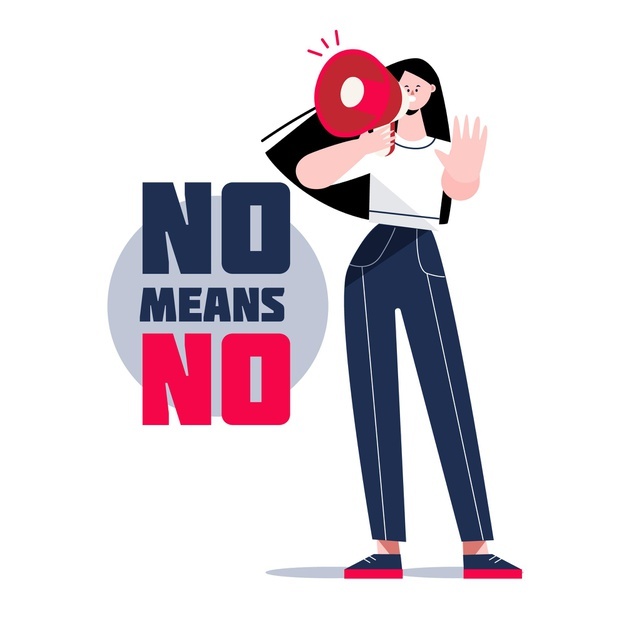 If you want to win, then one thing that you should keep in mind is that you shouldn't enter the application while cricket is being telecasted live.
In case, once entered, then there is a chance to spoil your fun. Yes, it will make you think about how players are playing and all.
So, for people who would like to win, then this kind of positive approach should be done most of the time, especially during live matches.
---
7. Updated regularly with rules and regulations
Being a user of this application, it is necessary for you to check out the rules and regulations allotted to follow.
In case, if you missed following the rules, then there is a chance to affect your team as well.
This is the essential thing that users are used to skipping or ignoring. So, people who would like to play smoothly, then get updated with the set of rules will always be supportive and make your playing smoother than expected.
---
8. Be secured
As we all know that this application is all about online. So, whenever you enter an online platform, be ready to face any kind of threats that you will receive from fellow players for various reasons.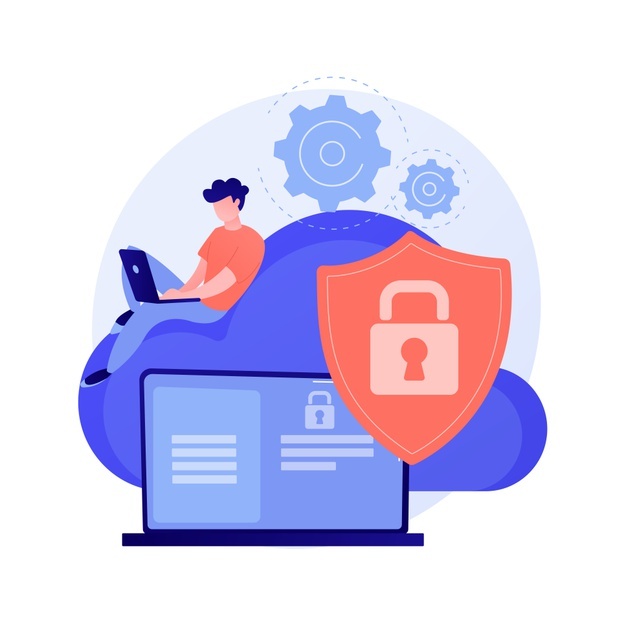 However, you can avoid such issues by following the security measures properly. Also, keep in mind that the data and privacy should be taken care of.
At the same time, you need to know that this Fantasy cricket application is said to be the safest one to access.
---
9. Utilize the feature like live streaming
If you are a user of this application, then definitely you must be aware of features like live streaming.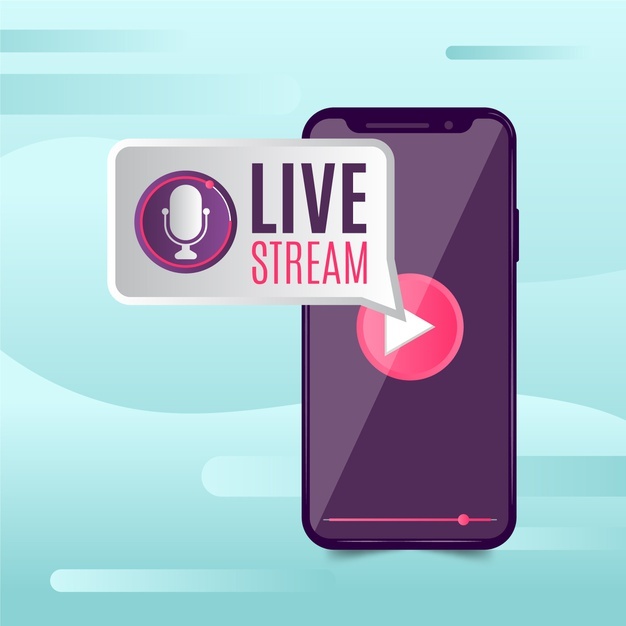 This part will help you to gather information about the current status of the player that you want to opt for.
Based on this, the team can be created. Hopefully, this tip will be supportive to win big as well.
---
10. Get updated with player ranks
When you are planning to create your own team, getting updated with a player's current performance and rank would be helpful in adding to the team.
Based on this thing, you can play better for sure.
---
Final words
At the end of the day, if you are the one who is really excited about using fantasy cricket apps to make cash prizes, then check out the above-mentioned tips. It will boost your confidence while accessing this application.