Fantasy Cricket | Quickest to 15 ODI Centuries
Cricket has become an emotion for many people globally.
However, as the days are passing, people are looking for innovative shots to be created on a field.
This is the best way for the players to make tons i.e. 15 ODI centuries.
Before a decade, we witnessed that a number of centuries had been made in test cricket format.
But now surpassing 3 digital runs is turning out to be a simple thing for many, it's because of the shots they follow.
Here we are going to have a look at some of the players who made the impossible into possible i.e. 15 ODI Centuries made in a short span.
If you are a cricket lover, then this discussion on such a topic will make you feel nostalgic and at the same time interesting.
Let's check out some of the cricket batsmen who made their quickest 15 ODI Centuries.
For information, the list will contain the mixed bag of different country players for sure. You need to know that these centuries have been made in less innings.
You may also like 5 Indian Athletes Who Shifted from Cricket to Other Sports
These are the Cricket Players Who have comopleted 15 ODI Centuries
1. Saeed Anwar: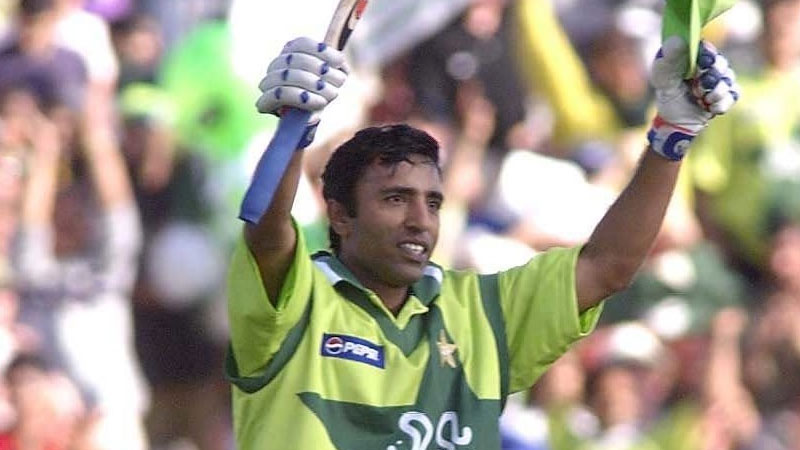 If you are a cricket fan, then definitely you remember this name.
Yes, he is a Saeed Anwar – a legendary cricket player from Pakistan. He was a left-handed batsman who supported his team to win in various tournaments.
Being an opener, he got loads of opportunities to make centuries.
It is essential to know that with 143 innings, done and dusted with 15 ODI Centuries.
On the whole, he has made 20 centuries from 244 innings. Also, Anwar is the fourth quickest player to achieve this feat in cricket.
At the same time, you need to know that he is one of the top run-scorers in the Pakistan team.
---
2. Hashim Amla: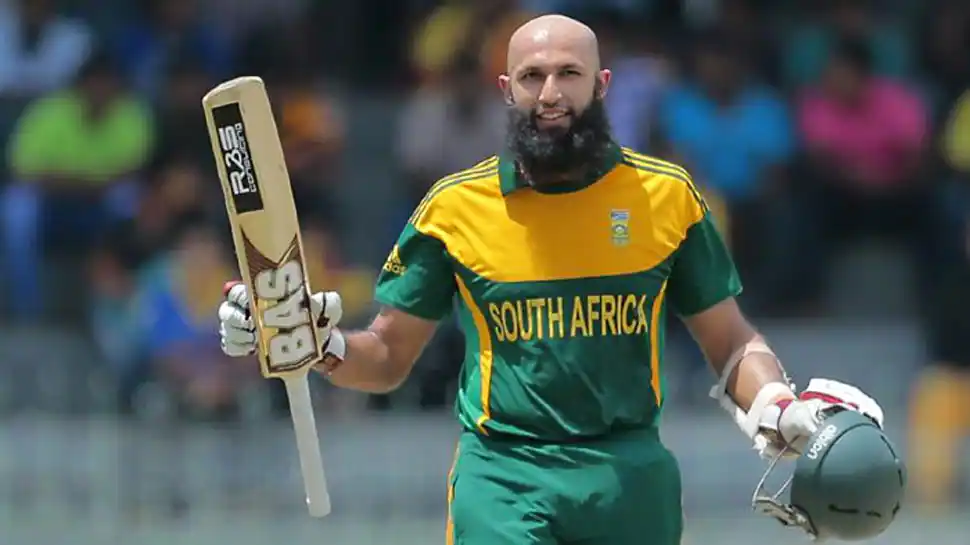 On the other hand, Amla is one of the best openers for South Africa.
He always goes ahead with the fine shots that make it impressive all the way.
When you compared with any modern-day batsman, then most people will compare him with Virat Kohli or smith.
It is also one of the main reasons why he is in the list of quickest ODI century makers.
He doesn't have only this record, but there are so many that we can easily mention.
The best thing is that he has been the fastest batsman to make 1000s many times. This is why amla considering as one of the greatest players in south Africa.
---
3. Sourav Ganguly: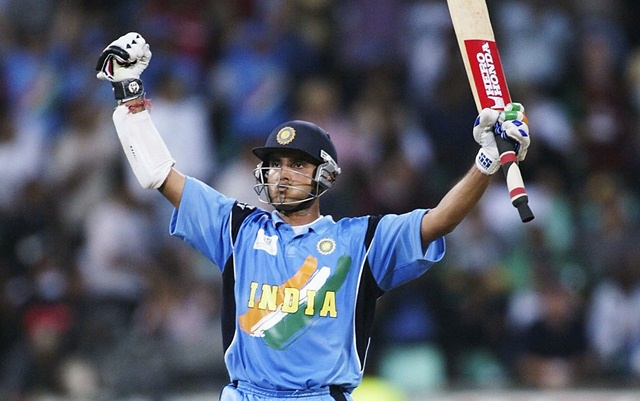 Sourav Ganguly was one of the most aggressive players and that is the reason he made the 15 quickest ODI centuries.
The best part is he always goes with flash cuts and off drives which makes the people go crazy all the way.
When it comes to off-side play, he is the one who always handles it smoothly. Also, he is known as Dada.
For information, with 144 innings, he made his quickest ODI centuries. With exceptional timing he maintained, it also helped him to reach 10,000 runs.
---
4. Shikhar Dhawan: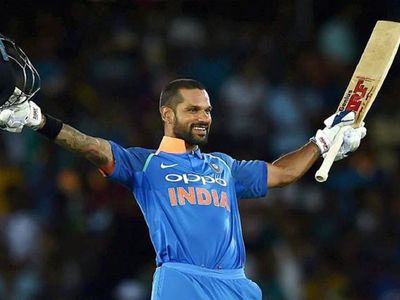 When it comes to India, shikar Dhawan is the opener who found his spot.
Dhawan is also one of the best openers for India who hit the shots finely.
With the combination of great timing and shots, his batting style is always a great treat to watch for cricket lovers.
In most of the tournaments, he was also the leading run-scorer. This is the main reason why he made 15 ODI centuries in just 108 innings.
---
5. Virat Kohli: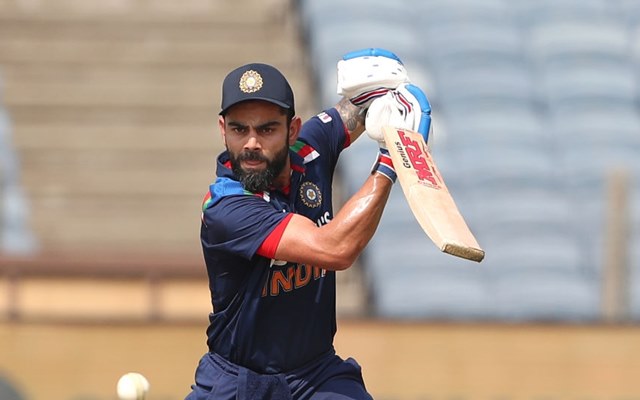 If you are searching for a cricket batsman with loads of records, then Virat Kohli is the name that always comes to mind.
Also, he is one of the consistent and strongest players that the Indian team ever had.
Most important thing is that the records have been made too in his youngest age itself. This is why he is unstoppable on the cricket ground.
Well, 15 ODI centuries were made in just 106 innings. At the same time, it is important to know that he has been consistent all the time.
---
You may also like Reasons That Helped Fantasy Cricket Gain Immense Popularity In India
Final words
So, people who all are excited about checking out the list of players who made the quickest 15 ODI centuries, then the above discussion will be a
worthy one for sure.