5 Indian Athletes Who Shifted from Cricket to Other Sports
Indian cricket is one of the most popular sports in the country and it is played by millions of people every day. But there are thousands of other sports which are played in the country.
Athletes from India have achieved many feats and they are known for their talent and skills.
Some of them are famous for their achievements in field hockey, basketball, badminton, boxing, wrestling, squash, golf, tennis, football, swimming, table tennis, archery, weightlifting, athletics, cycling, gymnastics, taekwondo, karate, judo, rowing, swimming, and volleyball.
No doubt, cricket is one of the most played sports worldwide, but what if you are not that fit and active? How will you be able to do well in cricket?
This is the most common question for a lot of youngsters, who want to play cricket.
If you are a sportsperson then there is a high chance that you have heard of cricket.
Cricket is the most popular sport in India and the game is played by young kids as well.
In cricket, players use a bat, a ball, and a cricket field to play the game. A player can choose any position in the team like a batsman, bowler, wicket-keeper etc. 
You may also like Best Reasons To Play Fantasy Cricket During IPL
5 Indian Athletes Who Shifted From Cricket To Other Sports
There are some athletes who have shifted from cricket to other sports and become famous in the country. Here is the list.
Pullela Gopichand
Even if you are an ardent cricket fan, you can't possibly miss out on Pullela Gopichand's accomplishments. He is the second Indian to have won the All-England Open Badminton Championship.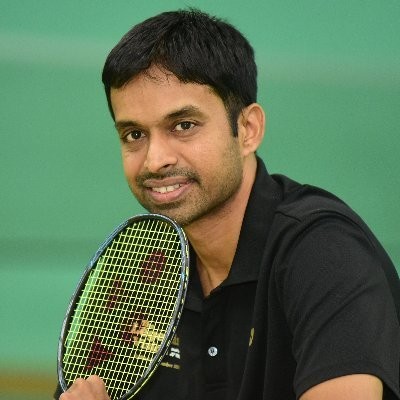 This extremely talented young man dreamed of becoming a cricketer before he decided to pursue his career in badminton.
Thanks to his stars, he didn't become a cricketer. Surely India would have missed out on a brilliant badminton player!
Gurpreet Singh Sandhu
This is the story of an individual who initially started his career as a cricketer but later shifted his focus to football.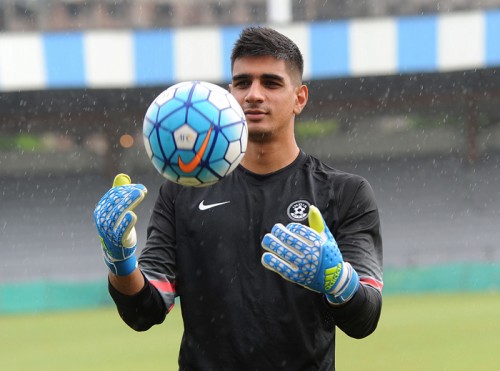 Initially, he was planning to pursue a cricket career in the long term. However, his destiny had other plans for him.
Though there was no dearth of skills, cricket wasn't a game that excited him much. Hence, he decided to shift his focus to football and was the star goalkeeper of the Indian men's football team.
Fortunate for him, he was the only Indian footballer to have played in the Europa League.
Neeraj Chopra
This gold medalist in Javelin had started his career with cricket and later shifted to javelin at the age of 13 years.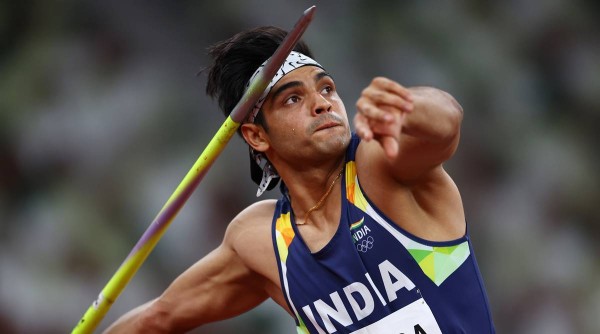 In 2016, he won a gold medal for India at the South Asia Games for Javelin.
He is a really tough competitor and is an excellent javelin thrower, deserving equal respect from the Indian fraternity.
Cotah Ramaswami
The man who has played as an international player for both cricket and tennis is none other than Cotah Ramaswami.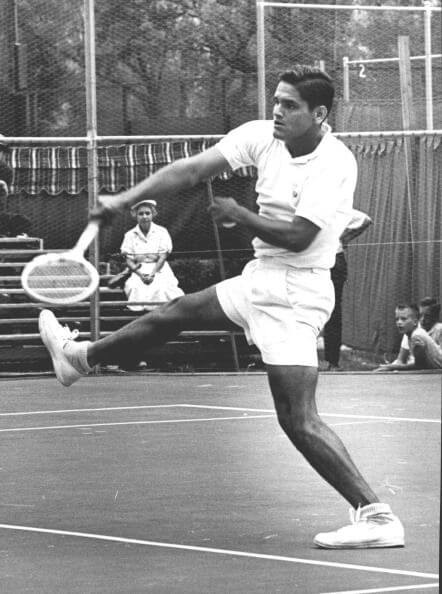 He is the most famous tennis player in the world.
He has achieved many milestones for India and is considered to be one of the greatest sportspersons of all time.
Subimal Goswami
Chuni Goswami, who is popularly known as Subimal Goswami, is a household name among the Indians and Bengalis.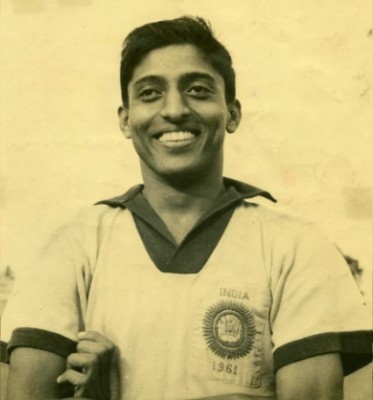 Under his one-man leadership, Mohun Bagan won innumerable times in all platforms of football.
However, this multi-talented man had equally brilliant skills when it came to cricket too.
He led Bengal to the Ranji trophy and was also a wicket-taker in first-class matches.
You may also like 6 Most Popular Cricket Umpires in the World
Reasons Why People Switch From Cricket to Other Sports
There are some factors that make them change their sports. Let's see some of the reasons.
Fitness level:
It is very important for a sportsperson to be fit, but it is not the only reason why athletes change their sport. In cricket, they need to be fit in order to perform well in the game. 
Playing time:
Another major reason why athletes switch their sport is due to playing time.
Cricket is one of the most played games in the world, but most of the players don't get enough playing time in the game.
They might not even get the chance to play in the first team. So, they have to switch to other sports which offer them more playing time.
Money:
Most youngsters want to earn money in their early life. They don't like to spend their entire life in the fields and they want to earn as soon as possible.
In cricket, you might get paid soon, once you select an Indian team. 
Playing position:
The last and the most important reason for a sportsperson to change their sport is their playing position.
You might be a good fielder or batsman, but if you are not a good bowler, then it will be difficult for you to play cricket.
So, you should switch your sport so that you can play in your best position.
Conclusion:
So, these are some of the best Indian athletes who have shifted from cricket to other sports.
Nowadays, it is seen that people are shifting from cricket to other sports and I think it will be one of the trend for years to come.